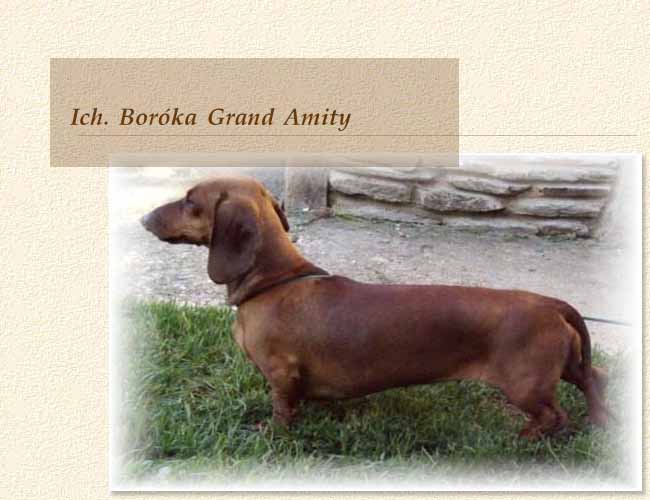 born on: 21. 10. 2003  
PRA/Cataract neg. (2006)
Owner: Rita Hérmáné-Bedics, Hungary
2x BOG
8x II.BOG
3x III. BOG
13x BOB
Interchampion
Junior champion Slovenia
Champion Bosnia
Champion Serbia
Champion Slovenia
Champion Hungary
Champion Austria
Veteranchampion
2x Winter winner (Ljubljana, Vrtojba)
3x Prima Junior (SLO)
Best Hunting dog - Zagreb 2006
2x CACIB
5x res. CACIB
6x CAC HR
6x CAC SLO
CAC HUN
res. CAC SLO
2 x CAC BIH
3x CAC HUN
3x CACA Austria
2x res. CAC HR
3x res. CAC HUN
res. CAC SLO
res. CACA Austria
35x excellent
SchwhK
2x Wa-T.
St.
MRV (Int. BHfK)


















(Click on the picture to see it in larger version)


Boroka - veteranchampion, Int. show Szabadka res. BIS veteran.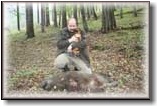 In Hungary - Vadvári Hanga, granddaughter of our Prima and her first succesfull work on bloodtrack, 9 month.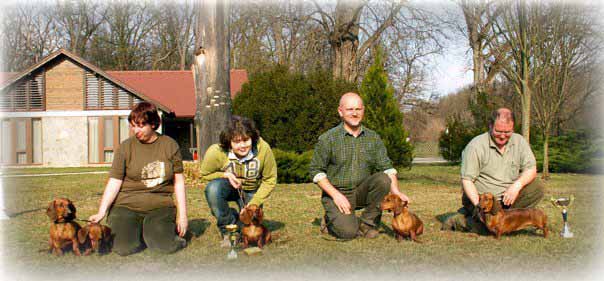 Boróka Grand Amity and her succesfull offsprings: Vadvári FORTUNA - SchwhK I.prize, CACT, Hungarian workung champion, Vadvári HALLALI and HANGA started under the age limit (only 8 month old). Hanga received a special award, presented an excellent job as an adult dog, maximum points !


BORÓKA Grand Amity a DANTES of Lady Erica



Vadvári Carmen (daughter of Orry z Poschingeru and Boróka Grand Amity)





Vadvári Charlotte (daughter of Orry z Poschingeru and Boróka Grand Amity)






Boroka is prepared for hunting trials, Bora's succesfull discover of wounded roebuck


BORÓKA Grand Amity - BIS hunting dog Zagreb 2006





BORÓKA Grand Amity during den training





BORÓKA at CAC - Maribor - Slovenia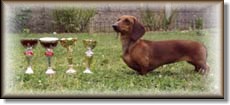 BORÓKA finished Champion title (Bosnia and Hercegovina)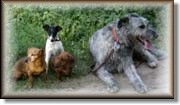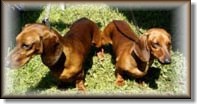 BOROKA at dog show at Croatia and with friends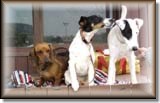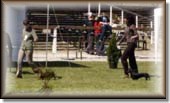 BORÓKA Grand Amity at Szilvásvárád May 2005

BOG - Novi Marof, Croatia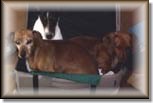 Boroka with "trophy" and with her dog-friends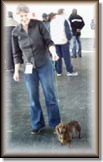 BORÓKA - at the international dog show Ljubljana 15. and 16.1.2005
BORÓKA - 1 year old