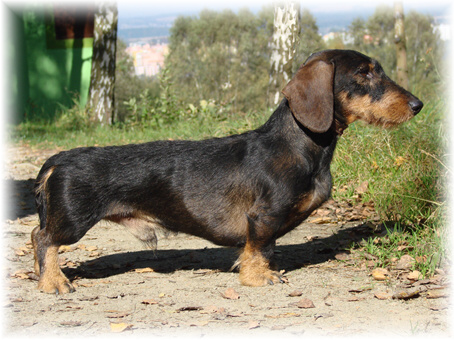 Owner: František Bábík, Ratíškovice
Breeding selection: 0n/ALV/5
Champion CZ
2x CAC
2x r. CAC
Honour class winner
5x excellent
2x very good







Norník
Pohar Středočeské pobočky - 3rd place
res. CACIT
CACT
2x res. CACT
ZV (Sp) I.c. (188), sp. 4, scent 4
Club Schwhk trial I.c. (156), blood track 4
ZN (BhFK) (84)
Mem. F. Vyslouzila - BL SK I.H/II.H (64/56)
MSBLJ II.H/I.H (58/64)
BZ (SchwhK) I.pr. (110), bloodtrack 3
LZ (Vp) I.pr. (244) , scent 4, spurlaut 4, bloodtrack 4
SBS (SchwPoR), spurlaut 4, bloodtrack 4

  16.5.2008
Potomci: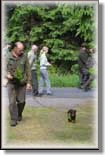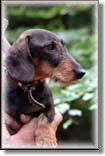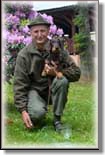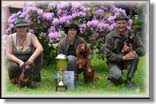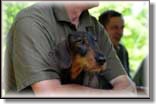 Fraser at SchwPoR - res. CACIT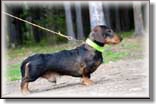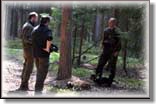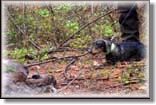 Fraser at Pohar Stredoceske Pobocky 2013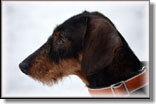 FRASER Grand Amity in a hunt for pheasants 2013.

Fraser Grand Amity at Club SchwhK 2012, 3rd. place.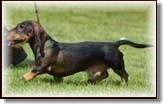 Fraser at Mem. F. vyslouzila and MSBLJ and at Club show Jevicko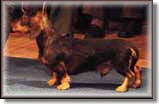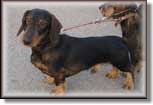 Fraser at shows Int. Brno and Club Pilsen






FRASER Grand Amity at Int. dog show Brno



Fraser Grand Amity at the dog show Olomouc.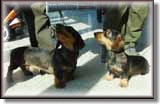 NV Ostrava - Fraser Grand Amity






Frase and Fanika Grand Amity hunting foxes



Fanika and Fraser are leaving to their new home