Ich. Suddebok VORONOFF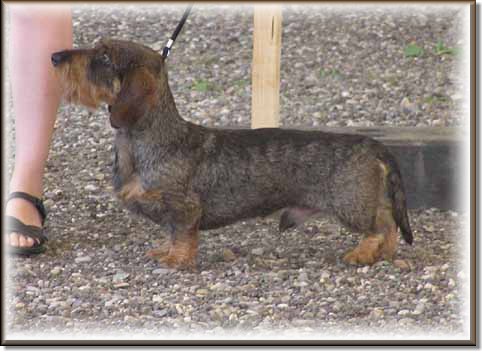 VORONOFF as six years old dog won at Intercanis Brno tutles CAC-CZ, CACIB, BOB, and II. BIG
Voronoff's dam - IaCh.JURASSIC Des Horles DeLa Vieille Voye
is sister to working and beauty interchampions HIEROS, HEKLA and JOYA Des Horles DeLa Vieille Voye. Her brother Hieros is sire more than 30 working of/and beauty champions.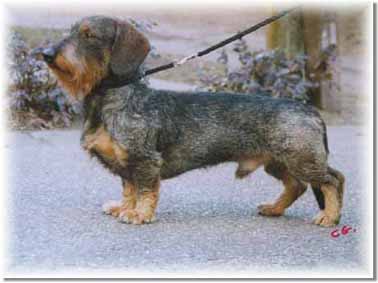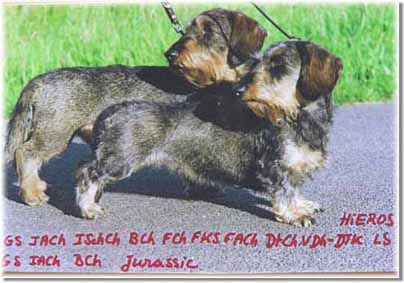 Ich, IAch. HIEROS Des Horles DeLa Vieille Voye Sourozenci HIEROS a JURASSIC

Jurassic is dam of working interchampions Suddebok SHIRAS, Suddebok SIRIUS and beauty interchampion Suddebok VIENNA.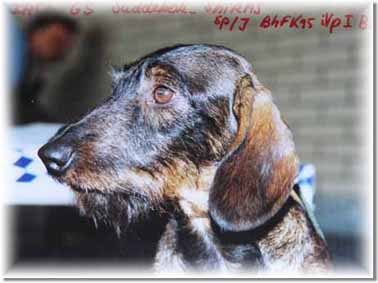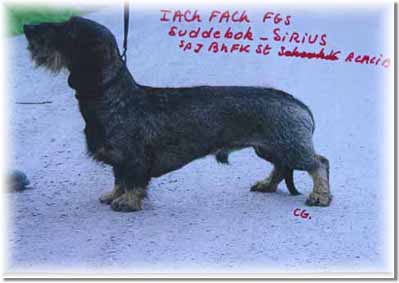 IAch, GS, Ch. Suddebok SHIRAS IAch., FAch, Suddebok SIRIUS - r. CACIB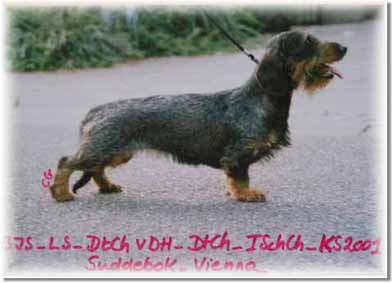 Ich, CACIT Suddebok VIENNA VIENNA with VORONOFF
Voronoff's son FALCON ujit de Praktijck obtained this autumn at Dortmund titles CAC VDH, CAC DTK, CACIB, Bundessieger, BOB and BOG!
Voronoff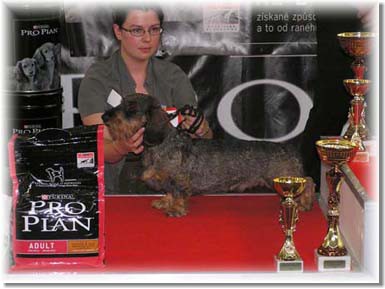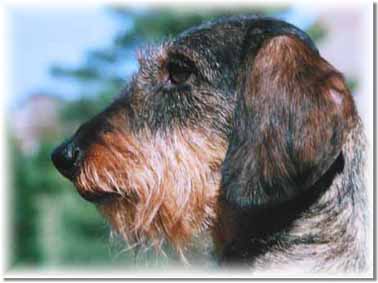 2005: MVP Brno - CAC CZ, CACIB, BOB, II. BOG / MVP Nitra - CAC SK, CACIB, BOB
VORONOFF's Offsprings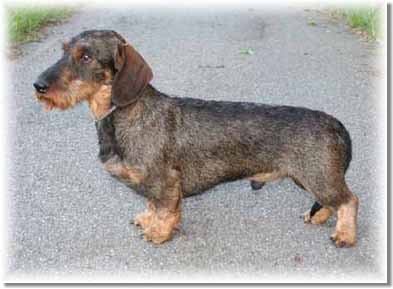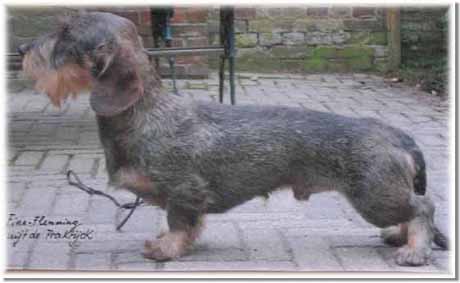 Bundessieger FALCON ujit de Praktijck FINN-FLEMING ujit de Praktijck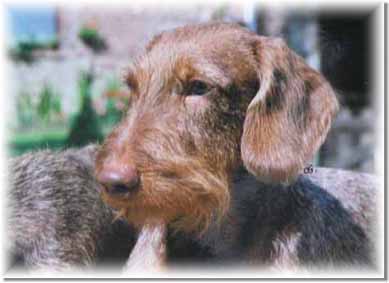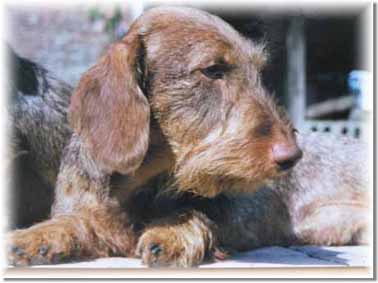 Kobeddus AROMACHOKO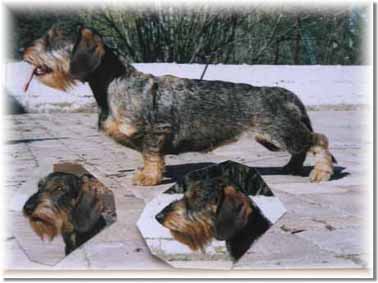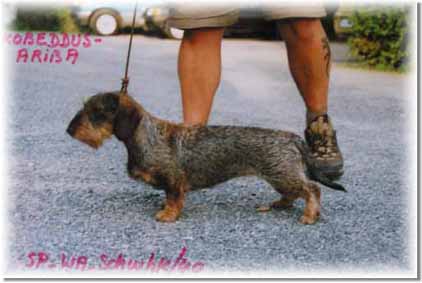 Ich, IAch., Kobbedus ARIBA - WUT Champion, Champ. Belgie, Champ. práce Maďarska, Sp., BhFK, SchwhK, SchwhK/40, SchwhN, BhFN, 3x CACIT - chovná fena v ch. stanici v.d. Bismarck Eiche - http://www.bismarck-eiche.de/zuchthunde/ariba/aribaneu.htm
Other dogs from kennels Suddebok and Kobeddus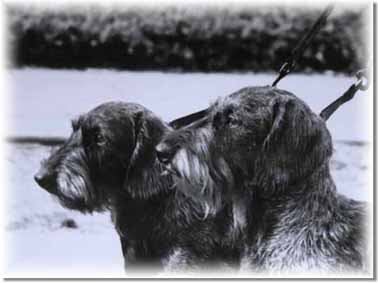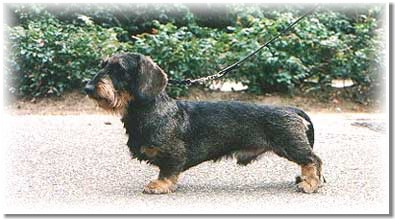 Iach., Fr. Ach, Ch. Belgium 2x BIS Suddebok MALIK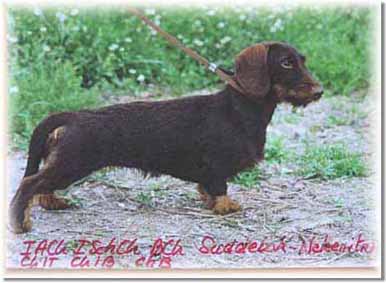 Suddebok NEHARI Ich., IAch. Suddebok NEKENITRA - Ch. Belgie, Interchampion, Interchamp. work.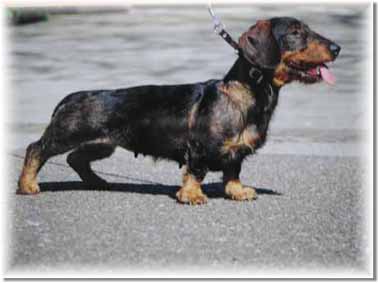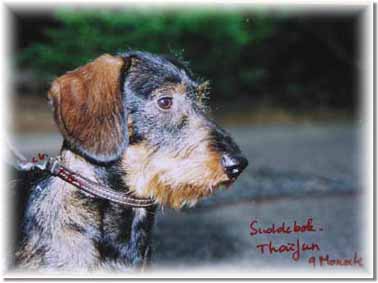 Ich., IAch. Suddebok TAKTIK IAch. Suddebok THAIFUN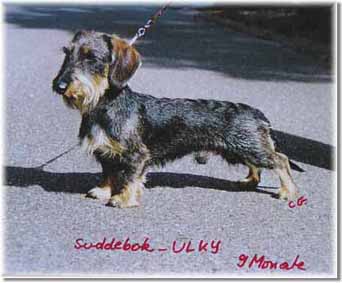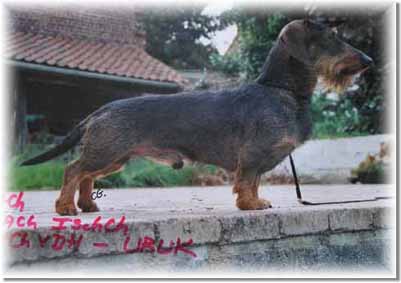 Suddebok ULKY Ich., IAch. Suddebok URUK- interchampion, Interchamp. work.
Více na: http://www.dogterminal.com/albums/index.php?cat=12550